Ehrlichkeit oder zumindest der Versuch bei der Wahrheit zu bleiben, schien mir immer wichtig zu sein. Ein langes Leben aber hat mich gelehrt, dass Ehrlichkeit sehr oft nicht erwünscht ist. Menschen wollen nicht Meinungen hören, die gegen ihre Erwartungen sind.
Wenn mir nun jemand etwas sagt, wofür meine Zustimmung erwartet wird, die ich aber nicht geben kann, dann sage ich einfach "Viel Glück" (Good Luck / Bonne Chance / Buona fortuna).
Das erspart weitere Diskussionen. Es klingt besser und vielleicht klappt es ja auch mit viel Glück. Es ist zwar nichtssagend, aber nicht unehrlich und wenn es dann doch wie erwartet schief gegangen ist, dann hat eben nur das Glück gefehlt.
---
Honesty, or at least trying to stick to the truth, always seemed important to me. However, a long life has taught me that honesty is very often not desired. People don't want to hear opinions that contradict their expectations.
Today, when someone tells me something for which they expect my approval, but which I cannot give, I simply say "Good luck".
That avoids further discussions. It sounds better and maybe the good luck will work out eventually. It is meaningless, but not dishonest, and if it goes wrong as expected, then just that luck was missing.
---
L'honnêteté, ou du moins la tentative de s'en tenir à la vérité, m'a toujours semblé importante. Mais une longue vie m'a appris que l'honnêteté n'est souvent pas souhaitée. Les gens ne veulent pas entendre des opinions qui vont à l'encontre de leurs attentes.
Si quelqu'un me dit quelque chose pour lequel on attend mon approbation, mais que je ne peux pas donner, je dis simplement "Bonne Chance".
Cela évite de nouvelles discussions. Ça sonne mieux et peut-être que ça marchera aussi avec beaucoup de chance. Cela ne veut rien dire, mais ce n'est pas malhonnête et si, comme prévu, les choses ont mal tourné, c'est juste que la chance n'était pas au rendez-vous.
---
L'onestà, o almeno il tentativo di attenersi alla verità, mi è sempre sembrata importante. Ma una lunga vita mi ha insegnato che l'onestà molto spesso non è desiderata. La gente non vuole sentire opinioni contrarie alle proprie aspettative.
Ora, quando qualcuno mi dice qualcosa per cui ci si aspetta la mia approvazione ma che non posso dare, dico semplicemente "Buona fortuna".
Questo risparmia ulteriori discussioni. Suona meglio e forse la fortuna funzionerà. È senza senso, ma non disonesto, e se va male come previsto, è solo che la fortuna non c'era.
Tradotto con DeepL.com/Translator (versione gratuita)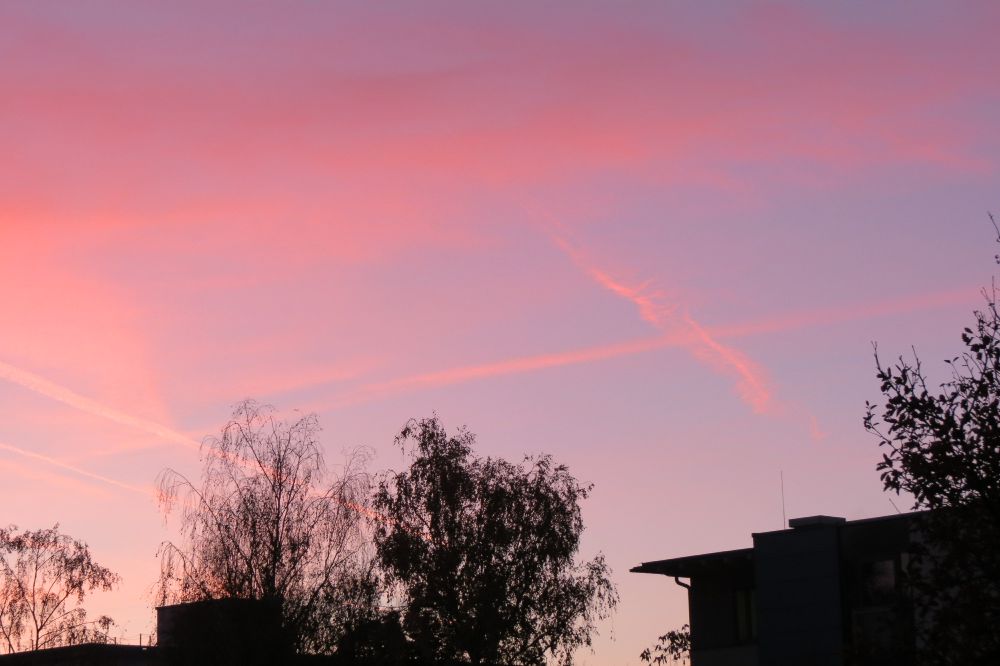 Otto Buchegger